We pride ourselves in offering the best static guard services. Our static guards adhere to the highest security standards and have undergone thorough security trainings. We also ensure all our guards are always alert and well versed in identifying potential threats.
Uniformed, armed security guards to guard your premises or assets. We have successfully deployed trained armed security officers to guard and protect several high risk premises such as warehouses and banks.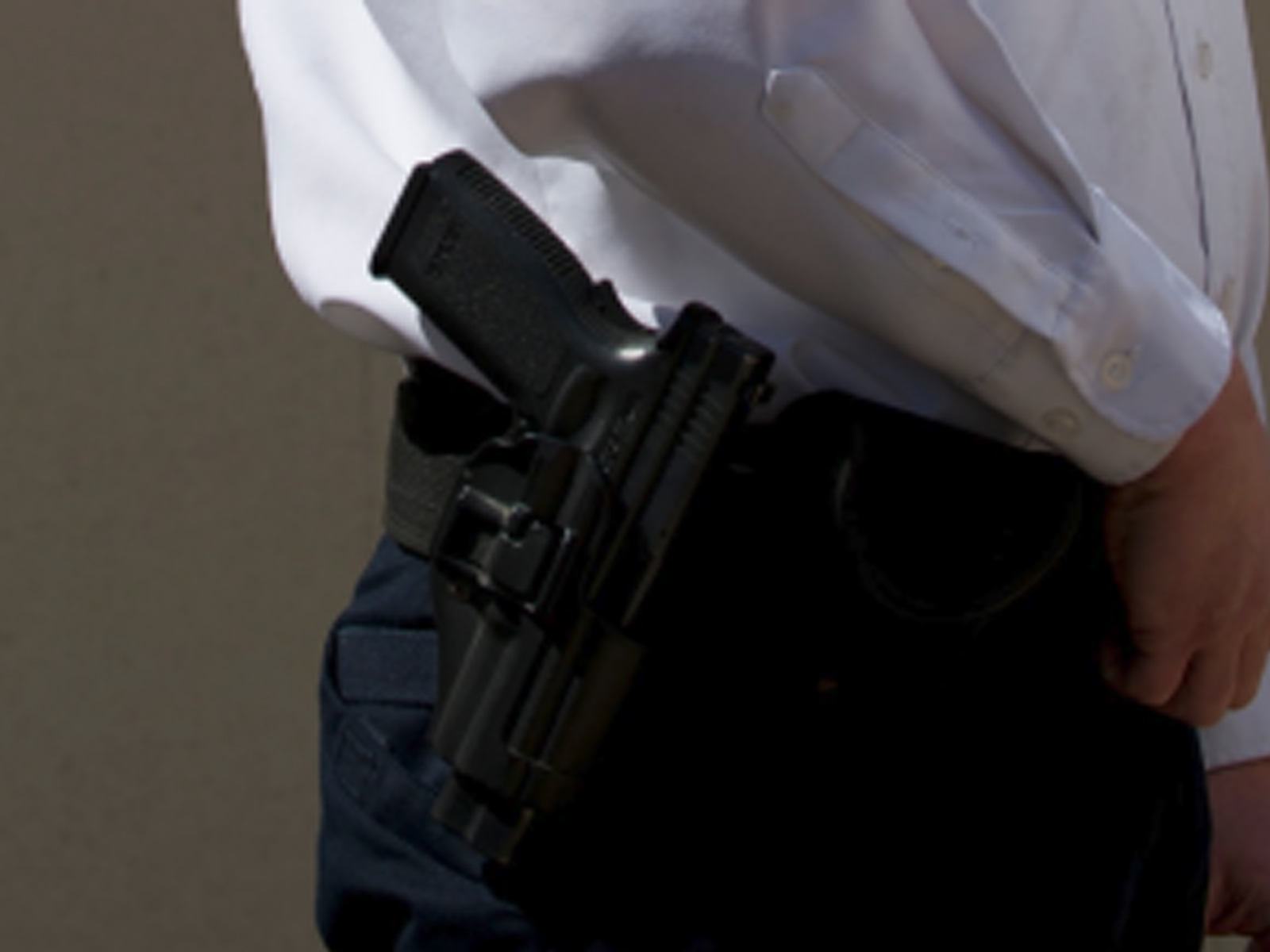 We would like to put strong emphasis on our specialty which are our Gurkha Guards. All our Gurkha guards are former Royal Nepal military army personnel. They are all well trained in all aspect of security services, disciplined, trustworthy and extremely committed to the tasks entrusted upon them. Their ability to communicate pleasantly in English also proves a plus point.
Control Room Coordinators
We also offer outsourcing of our security officers to be control room coordinators. They will be responsible for coordinating and tracking of valuable good movements and will be constantly in touch with the ground security officers. This is to ensure we have covered all security angles.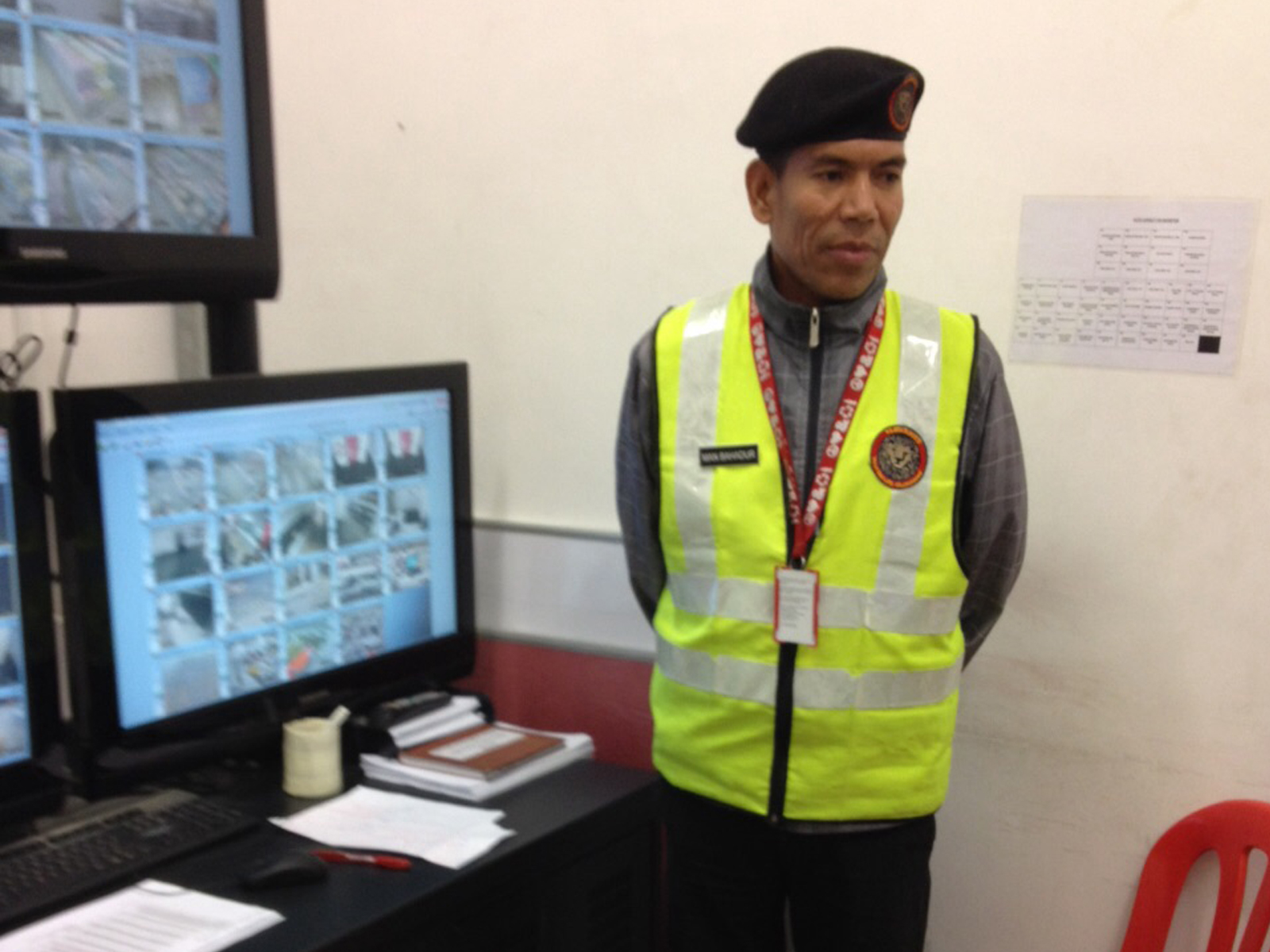 Security stock control checkers
Our security officers can be outsourced to your organization to perform the operations of stock control checks. We understand your operation focus on providing goods to your customers and how important is accountability. Hence the outsourced stock control checkers will be a value add to your organization to give you a piece of mind on your deliverables.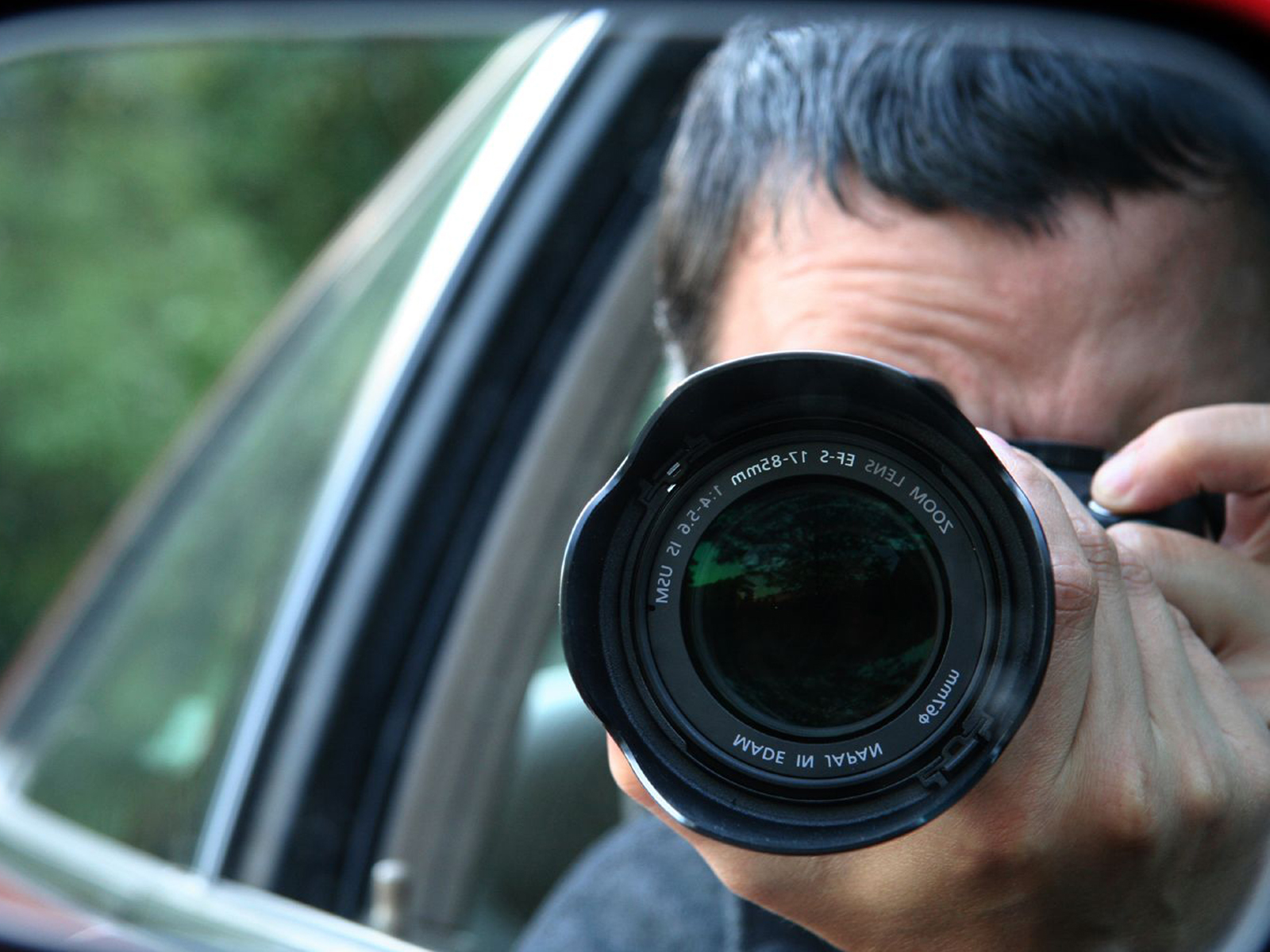 Security Consultancy / Survey
Are you in the midst of setting up your own in-house security department but unsure of how to go about? Well, worry not. VI Security knows that security cannot be based on a trial-error basis. Thus, we also offer security consultancy services to train your in-house officers to be well versed with the security regulations, standards and methodology. We can work together to ensure your assets are well guarded. We can customise this to your requirements and needs.
We also provide security equipments for sale or lease (depending on the request and requirements) such as Closed Circuit TV (CCTV), scanners, metal detectors, etc.